RealityCad will be at "Global Industrie"
RealityCad will be at "Global Industrie"
RealityCad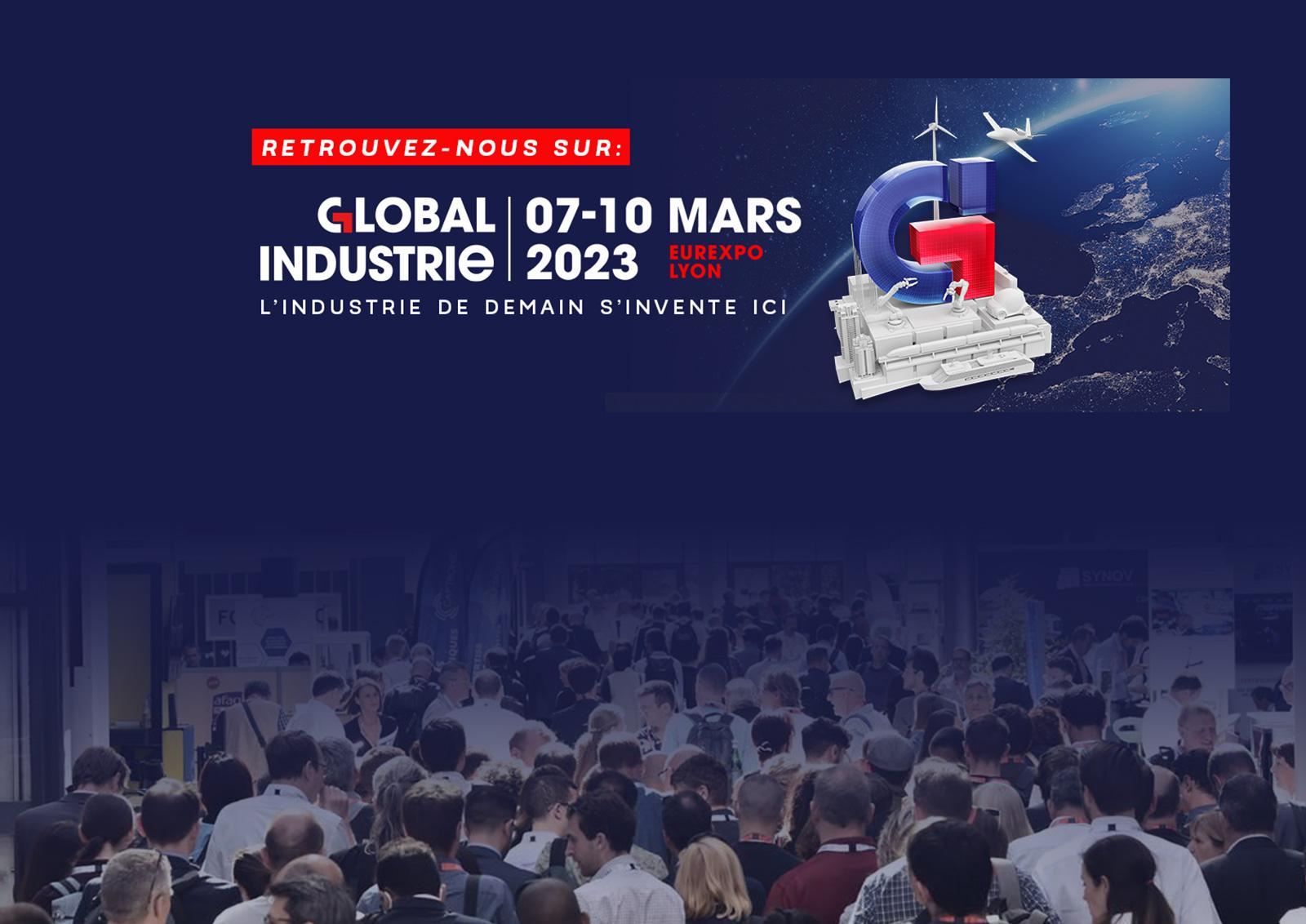 RealityCad at the "Global Industrie" fair in Lyon
RealityCad will be present from March 7 to 10 at the new edition of the Global Industrie trade show at Euroexpo Lyon.
Our team will be happy to meet you in the start-up area. Take advantage of this moment to test our design review solutions. Come meet us and discuss the issues of your businesses and the opportunities that virtual reality and augmented reality can offer you.
RCad'Touch, une boîte à outils pour l'industrie
RCad'Touch is a collaborative application allowing you to view and modify in virtual or augmented reality 3D projects designed from your CAD software.
The unique ability of our RCad'Touch software is to directly support CAD files in virtual reality as well as in augmented reality. RCad'Touch does not require preparation software. The objective is to access its design files (CAD) in 2 clicks. You launch the Windows application on the virtual environment already included on your PC, you load your design files, and RCad'Touch takes care of everything. The speed of opening makes it possible to load from a single part to an entire plant in real time.
In addition, our software retains the intelligence of the design file which allows for unique manipulation and modification capabilities.
Moreover, RCad'Touch offers the possibility of sharing its 3D scene with people, wherever they are, while granting them their own point of view, and the possibility of carrying out actions by themselves. This virtual world video is as easy to use as a traditional video conference could be, with planning options included.
RCad'Touch solves many problems:
No more customers telling you it can't project itself, in design review you are totally immersed in 1/1 scale. You can thus assess the safety, ergonomics and maintainability of your installations.
You limit the construction of physical prototypes by first testing your product in virtual reality.
In addition to the issues, RCad'Touch is also:
A great marketing tool, where you can design a virtual showroom, create augmented trade show booths and capture video tours in your designs.
A real sales support tool for your sales representatives who can show the products directly to their customers in the form of a hologram.
RCad'Touch is the solution to visualize the future in the present.
More information on www.rcadtouch.com
About "Global Industrie"
"Global Industrie" has established itself as one of the world's leading trade fairs dedicated to industry.
85 countries represented by its visitors.
40% foreign exhibitors from 40 countries.
Placed under the High Patronage of Mr. Emmanuel Macron, President of the Republic.
Its many experimental spaces allow visitors to see, touch and understand innovations, cutting-edge industrial processes and the prospects for the industry of the future. A unique opportunity to carry out, in one and the same place, a monitoring of emerging trends and signals to better anticipate industry transformations.
"Global Industrie" is:
2,300 exhibitors covering the entire industrial ecosystem
100,000 m2 of exhibition space
45,860 visitors in 2019
---