RealityCad : vision, mission and ambition
RealityCad
RealityCad is a start-up based in Laval (53) software publisher.
It is a team of experts in computer-aided design and manufacturing (CAD/CAM) and in the development of professional software for industrial use.
RealityCad's specialty is the support and provision of immersive solutions (virtual reality and augmented reality).
RealityCad team
The production of software and applications is led by a team made up of three engineers, experts in software development, with between 10 and 17 years of experience in 3D visualization. This team has unique expertise in carrying out high-tech industrial software development projects.
RealityCad also offers personalized support to each company that would like to implement immersive technologies for their teams.
Vision
Visualize future, now
RealityCad is convinced that immersive technologies will revolutionize the way of designing and selling a product. Indeed, 3D immersion on a scale of 1/1 makes it possible to solve many problems induced by the only visualization on screen:
correctly understand the dimensions, renderings and finishes of a product
collaborate effectively on a project, even remotely avoid prototype manufacturing
éviter la fabrication de prototype
involve the client in the design and/or definition of the product and/or project
present your products in the real environment
The adoption of virtual and/or augmented reality in the industry will necessarily go through the provision of simple, efficient and innovative software capable of exploiting 3D Computer Aided Design (CAD) files.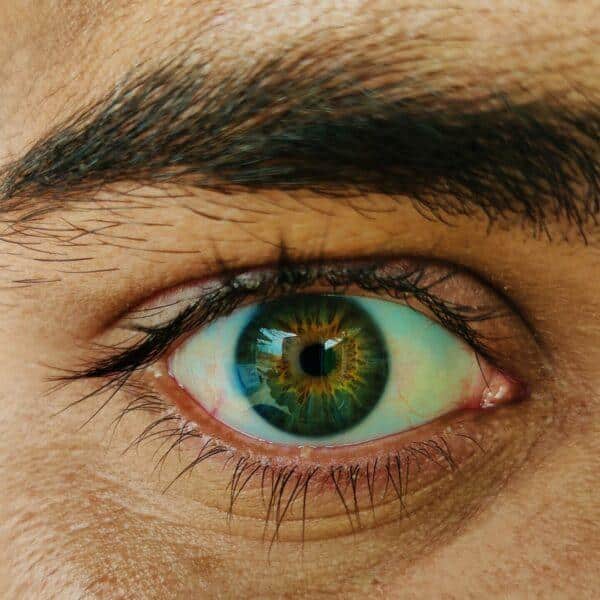 Mission
Support manufacturers in the implementation of immersive technologies in their society by providing simple, efficient and innovative solutions.
RealityCad is the association of a team of CAD/CAM software development experts. Our mission: To provide manufacturers with an immersive work environment that integrates into the entire process of creating a product.
Our flagship product, RCad'Touch, is a unique solution allowing, without prior preparation, to visualize, assemble and modify in virtual or augmented reality 3D projects designed from CAD software. Our software allows you to organize collaborative design reviews, immersive commercial presentations or virtual prototyping.
Ambition
To be recognized worldwide as a company of experts in immersive technologies for the industry.
Our unique expertise allows us to support our clients in implementing immersive realities in their business. We have the ambition to become a major player in this field, by expanding our range ("non-immersive viewer", remote maintenance, training, etc.) and thus offer a complete software suite which will cover all the problems solved thanks to the immersive technologies.