RealityCad Products
Immersive software at the service of industry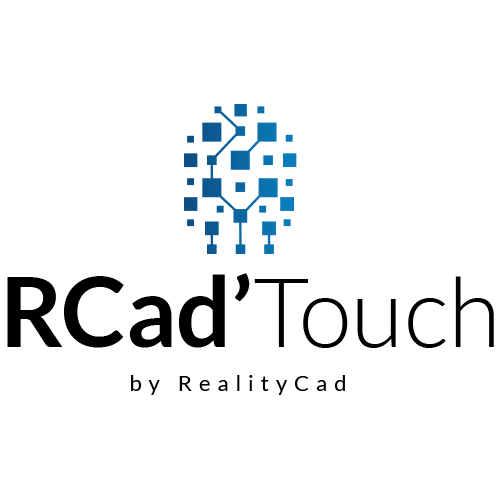 RCad'Touch
RCad'Touch is major product of RealityCad company.
RCad'Touch is a unique solution allowing you to visualize and modify in virtual as well as augmented reality environments 3D projects built from your CAD software.
The principle is simple: RCad'Touch is installed like any other application. Then connect your virtual or augmented reality glasses and enjoy an instant immersive and/or unique holographic experience by importing your 3D project files.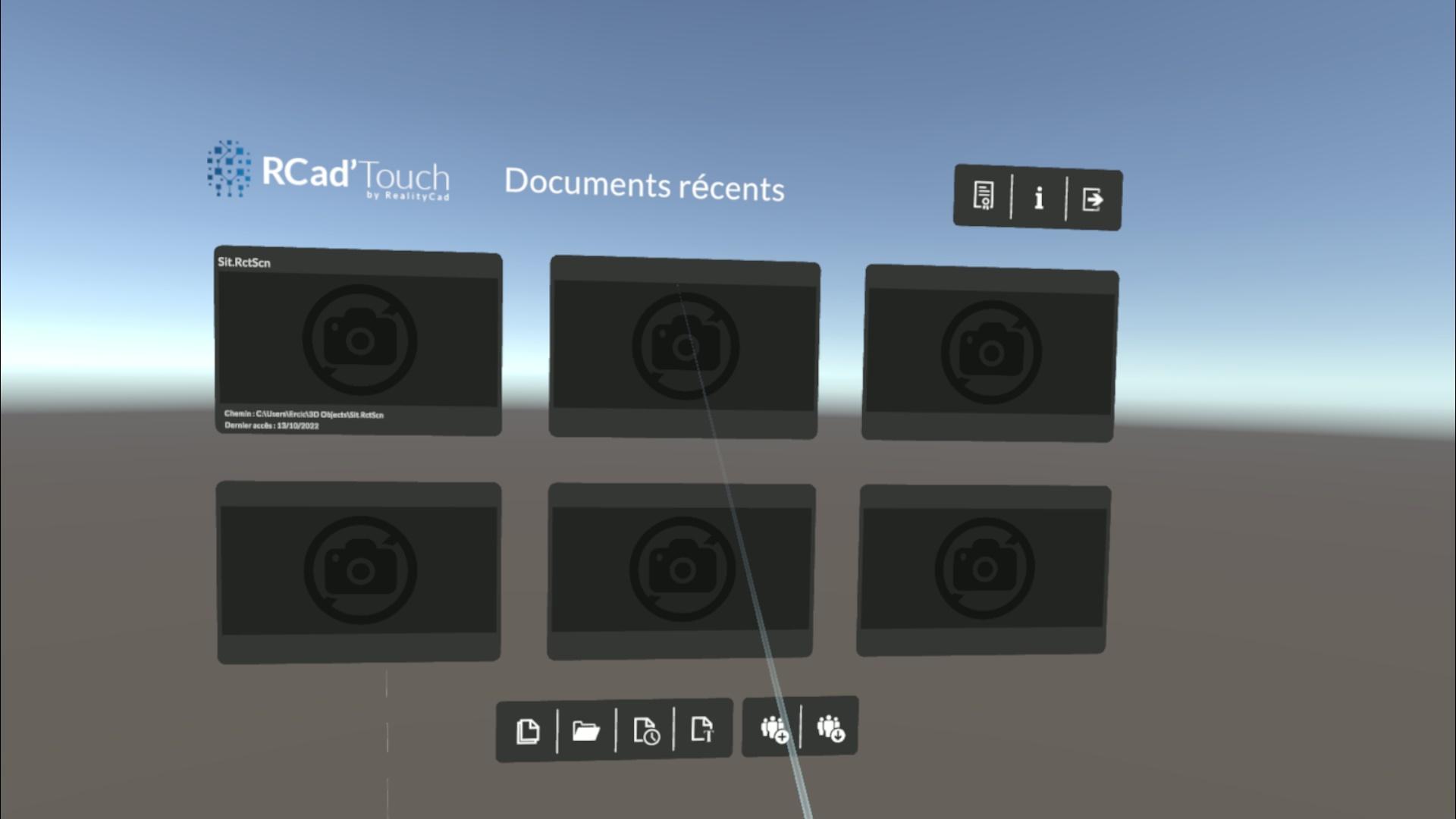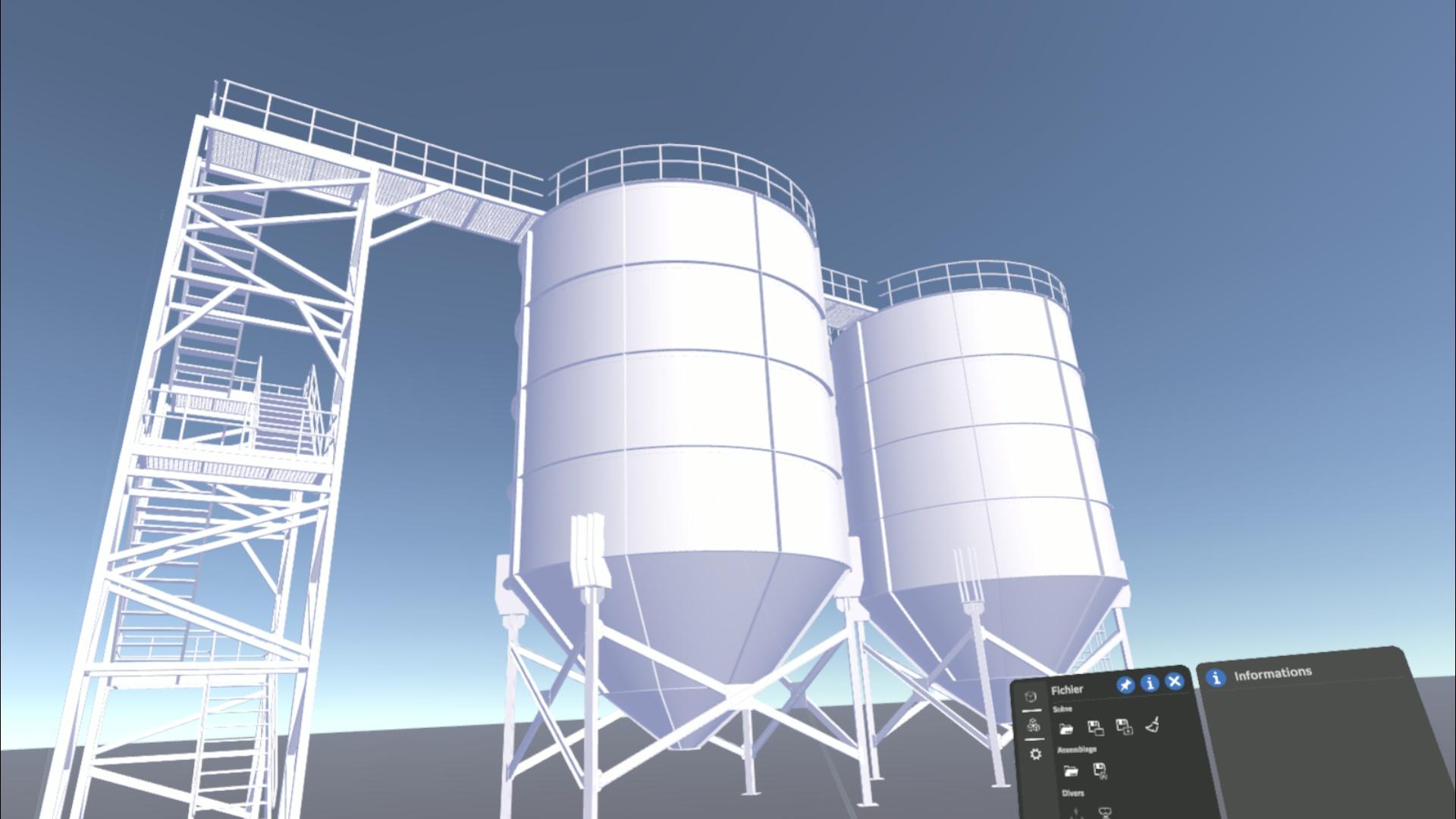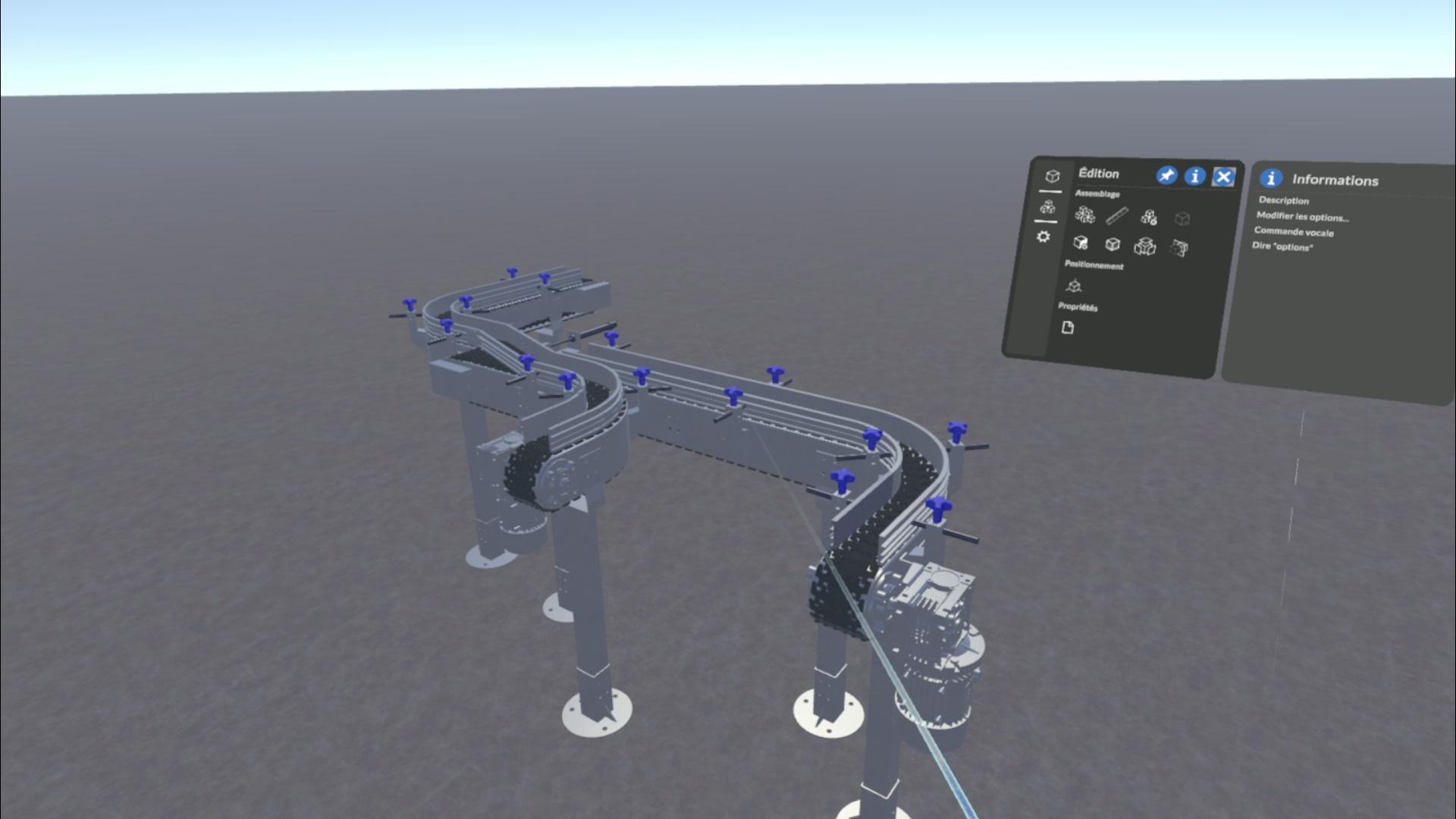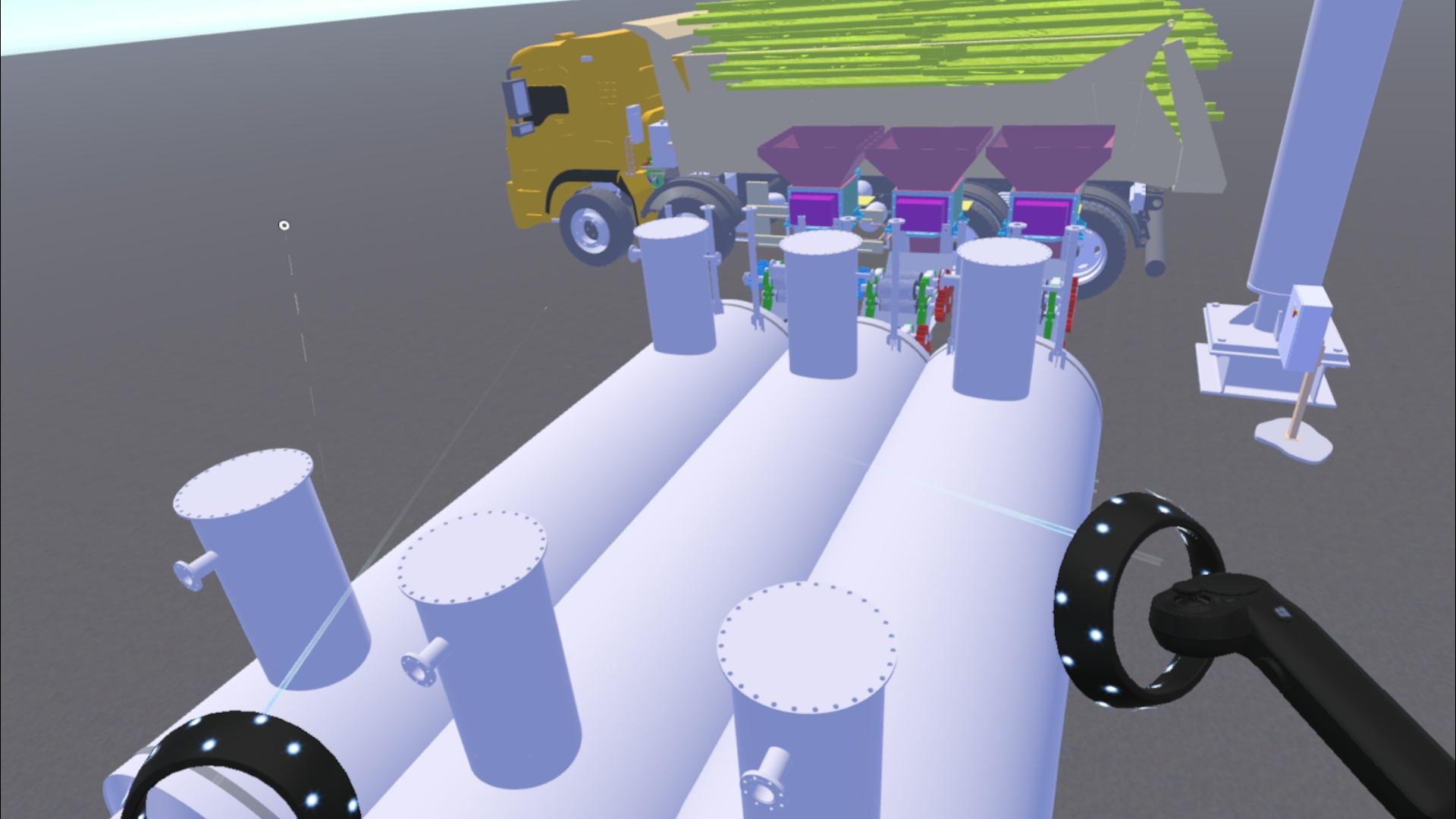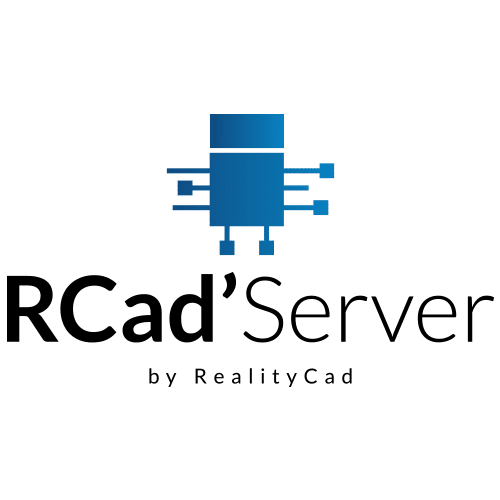 RCad'Server
Application that allows you to centralize access to your 3D files and make them available on all your RCad'Touch workstations. It also allows you to read proprietary format files by adding specific plugins.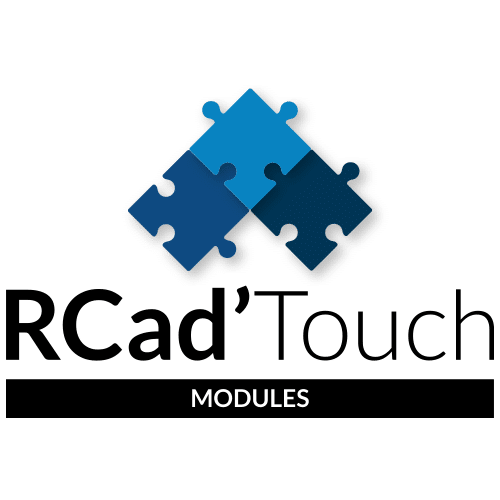 RCad'Touch Modules
We have a library of modules which make it possible to enrich the RCad'Touch software according to your needs. Currently, we have a module that allows the reading and manipulation of 3D scans: "RCad'Touch Scan Views". We are also working on a module for managing ergonomics and testing the accessibility of virtual tools by hand.